Nairm Marr Djambana's gathering place is a welcoming safe place to improve Aboriginal health, cultural, recreation and social activities. It is a meeting place to provide opportunities to further advance and improve the health of Aboriginal people of all genders and ages. Other services also utilise the meeting spaces. Importantly, the local Aboriginal community in Frankston have worked tirelessly to open the doors and to keep them open.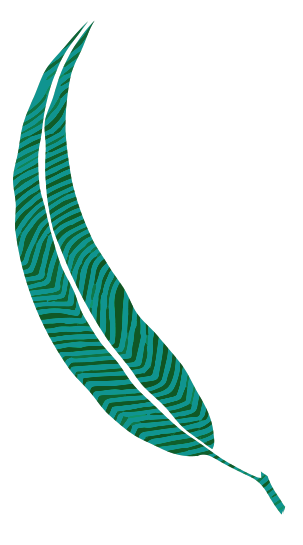 Acknowledgment
Nairm Marr Djambana acknowledges the Bunurong/Boon Wurrung people of the Kulin Nation as the Traditional Owners of the land on which we gather and work, and pay our respect to their Elders past and present. Nairm Marr Djambana also acknowledges all other Aboriginal and Torres Strait Islander people living in the Frankston area.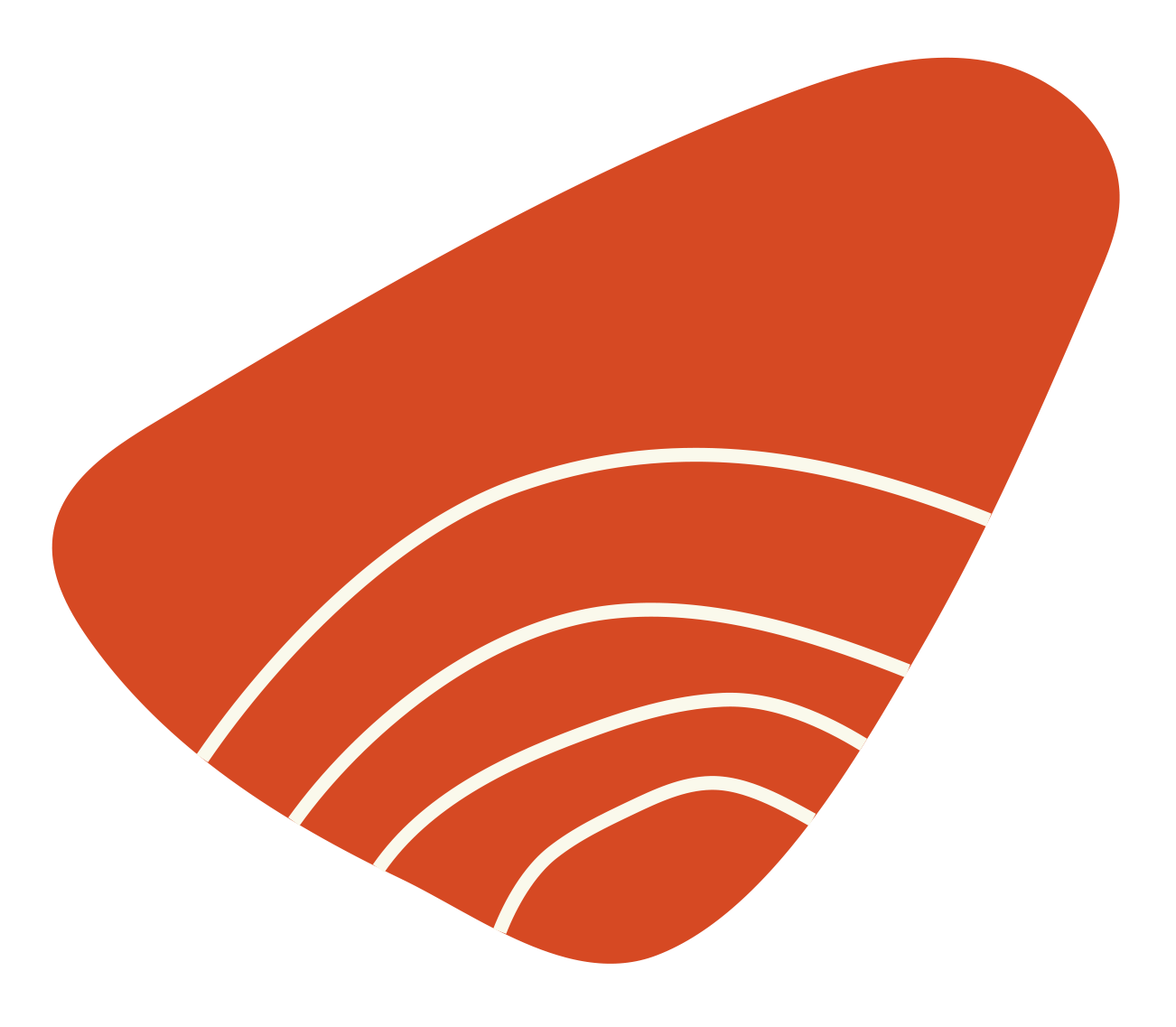 Our dream is to continue on the journey our Elders started to create a culturally welcoming, safe and accessible space for the Aboriginal and Torres Strait Islander community in Frankston – a place to gather, to connect, to heal and to have a sense of belonging.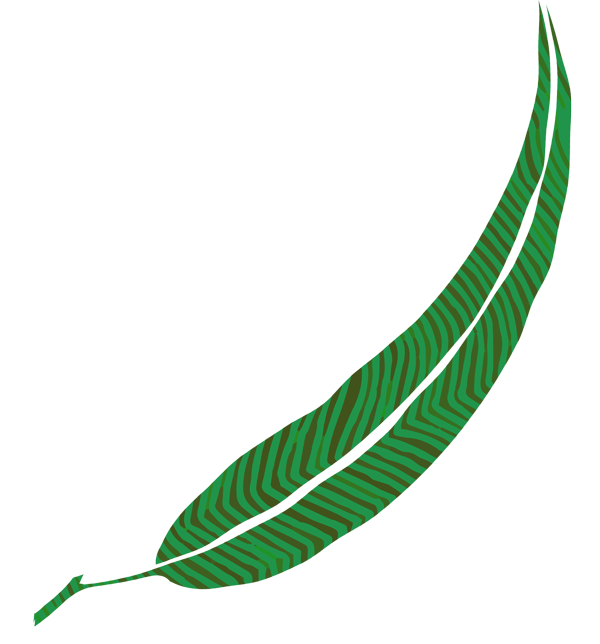 "Hi All – I just wanted to reach out and say a very big thank you for such a great day! The food was AMAZING and absolutely the highlight of the day! Everyone was blown away with the variety, flavours and abundance. Such a great space and great energy to recharge us."
Nancy Doherty (She/Her) | Team Leader – Oz Child
Sorry Day Community lunch and Flag Raising ceremony to commemorate Reconciliation week.

Our sponsors, supporters, partners and kin organisations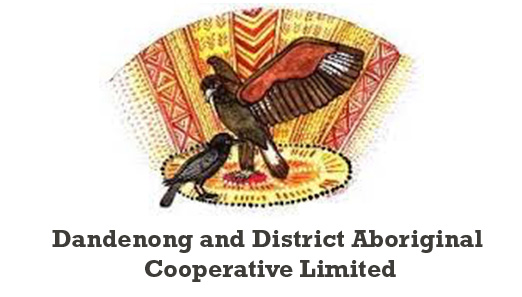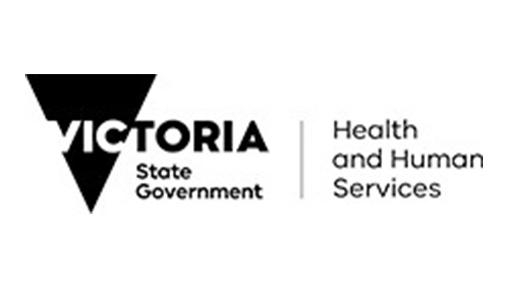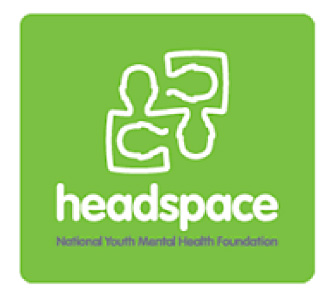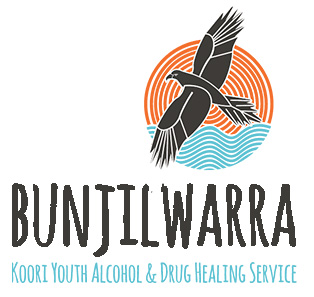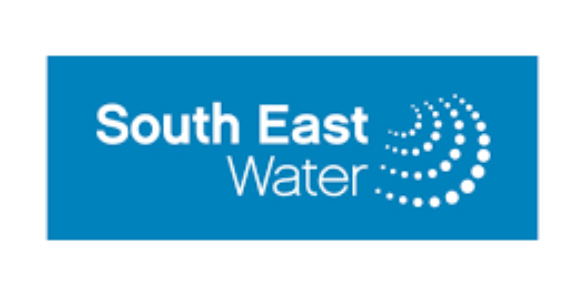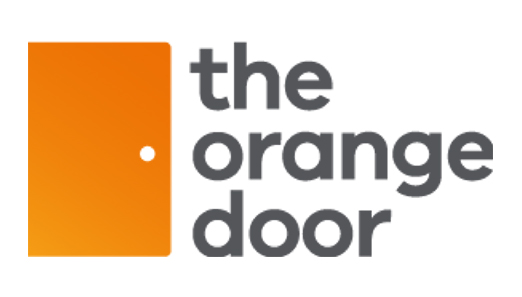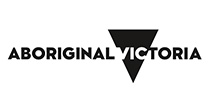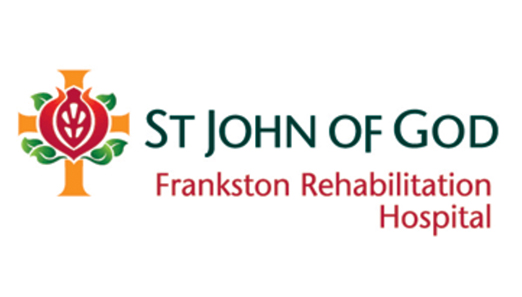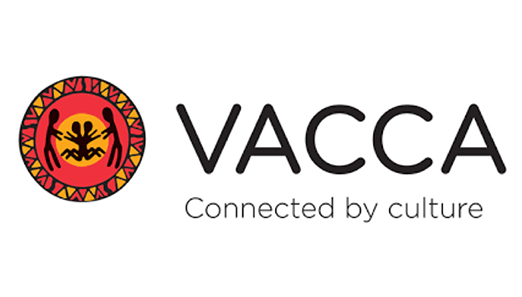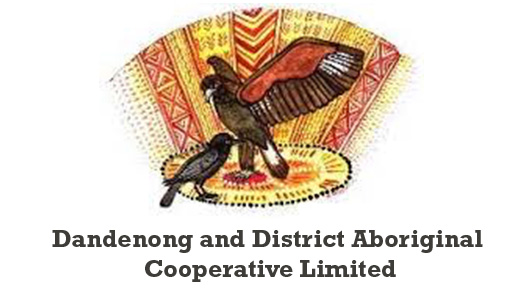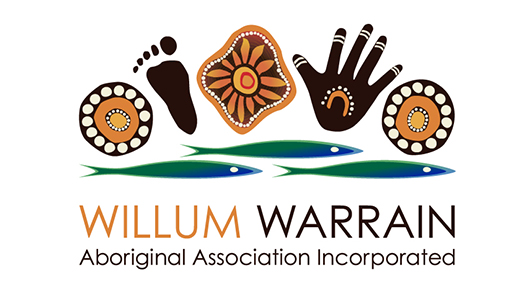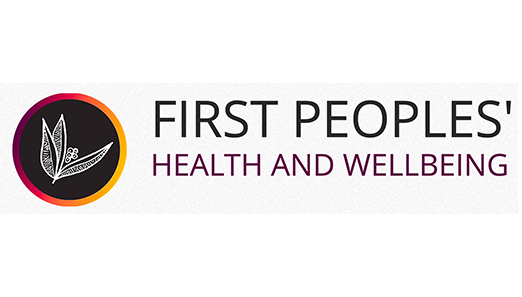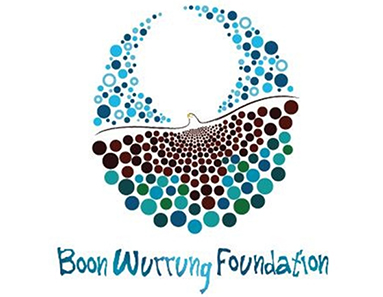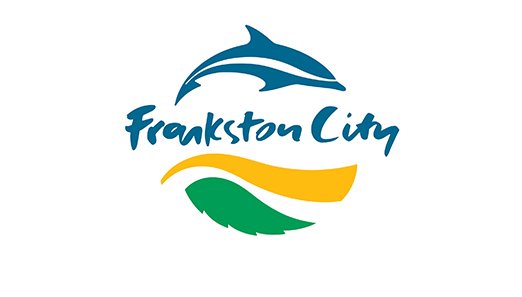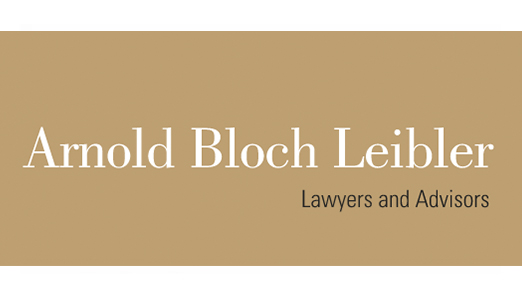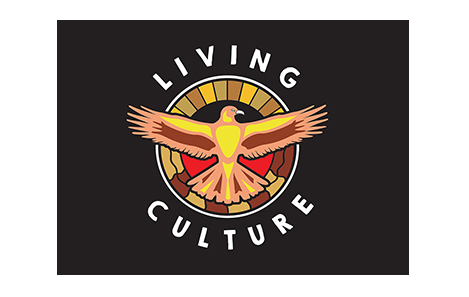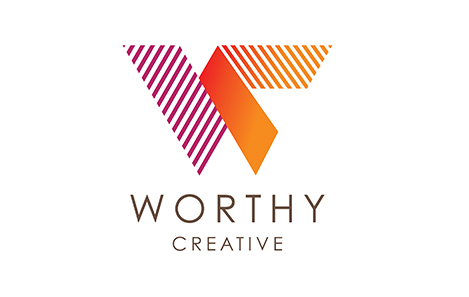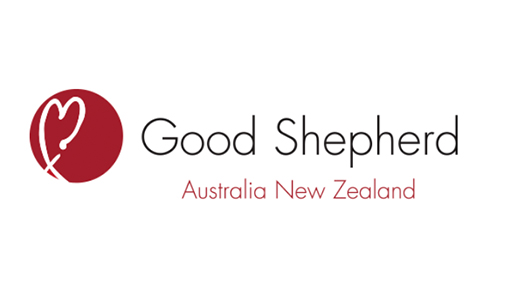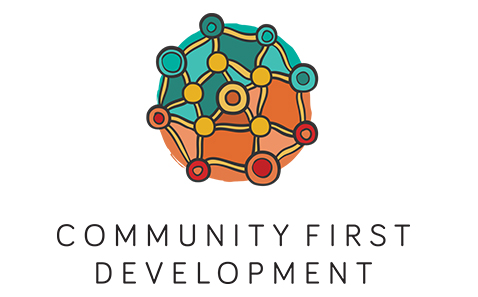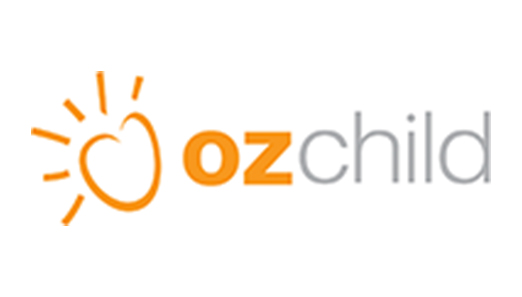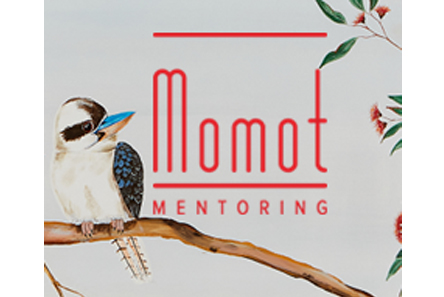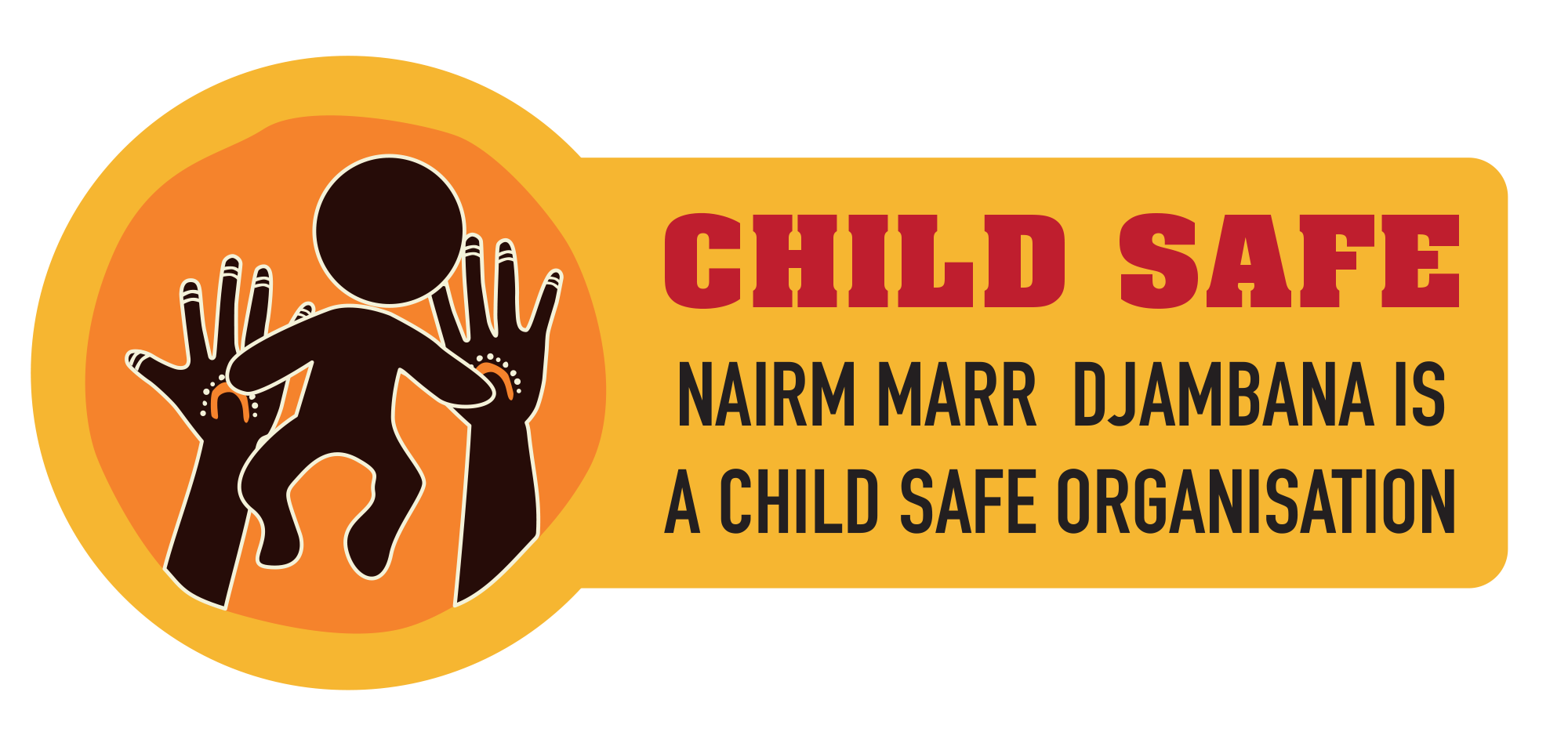 Child Safe Statement of Commitment
Nairm Marr Djambana has zero tolerance for child abuse. Nairm Marr Djambana is committed to creating and maintaining a child safe environment where all children are valued and protected from harm and abuse.
All children, who attend services, programs, events and spaces (including online environments) that are delivered, owned or managed by Nairm Marr Djambana, have the right to be heard and feel safe regardless of their, or their families', age, gender, race, ability, religious beliefs, sexual orientation or social background. Nairm Marr Djambana will encourage and support Aboriginal children to express their culture and enjoy their cultural rights and commits to creating culturally safe environments.
Nairm Marr Djambana will actively facilitate the voices of children in our planning, the design and delivery of services, programs and events and in the management of facilities.
Nairm Marr Djambana's priority is to involve children in opportunities to influence matters that affect them as active members in their community.
Nairm Marr Djambana will treat all reports of child safety concerns seriously and will actively encourage children to raise such issues.
We have legal and moral obligations to contact authorities when we are worried about a child's safety, which we comply with rigorously.
Our organisation is committed to assisting in the prevention of child abuse, identifying risks early and removing and reducing these risks.
We have robust recruitment policies and procedures, and we are committed to training and educating them on child abuse risks and responsibilities.
We are committed to the cultural safety of Aboriginal children, the cultural safety of children from a culturally and/or linguistically diverse background and to providing a safe environment for children with a disability.
We have policies, procedures and training in place to support us to achieve these commitments.