Nairm Marr Djambana's gathering place is a welcoming safe place to improve Aboriginal health, cultural, recreation and social activities. It is a meeting place to provide opportunities to further advance and improve the health of Aboriginal people of all genders and ages. Other services also utilise the meeting spaces. Importantly, the local Aboriginal community in Frankston have worked tirelessly to open the doors and to keep them open.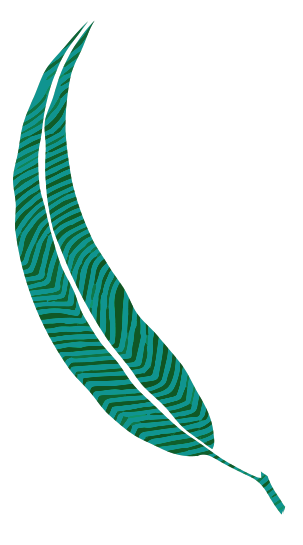 Acknowledgment
Nairm Marr Djambana acknowledges the Bunurong/Boon Wurrung people of the Kulin Nation as the Traditional Owners of the land on which we gather and work, and pay our respect to their Elders past and present. Nairm Marr Djambana also acknowledges all other Aboriginal and Torres Strait Islander people living in the Frankston area.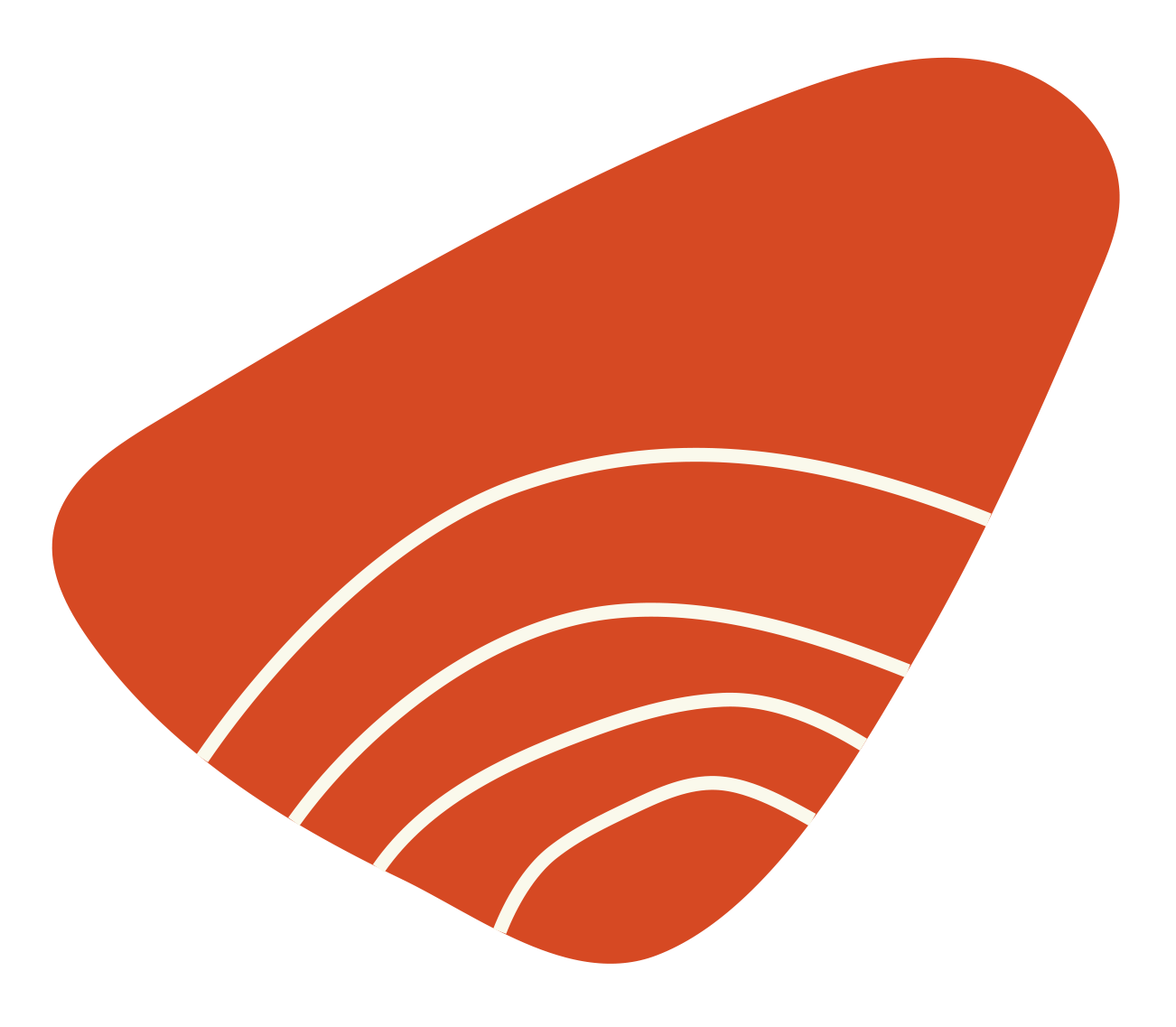 Our dream is to continue on the journey our Elders started to create a culturally welcoming, safe and accessible space for the Aboriginal and Torres Strait Islander community in Frankston – a place to gather, to connect, to heal and to have a sense of belonging.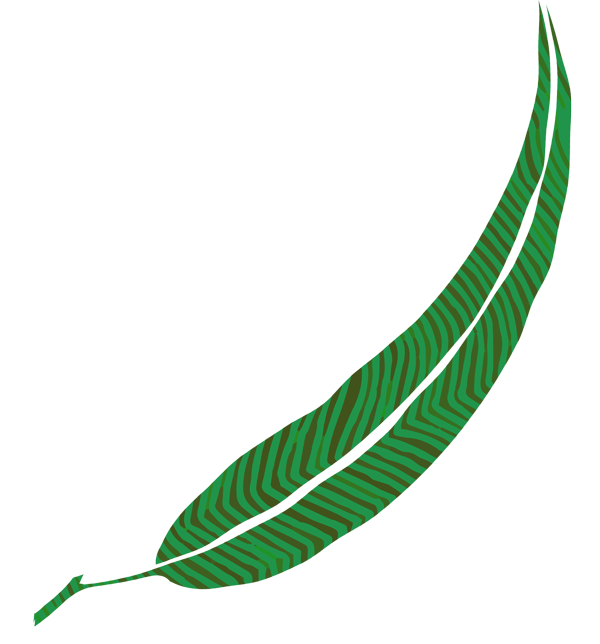 Sorry Day Community lunch and Flag Raising ceremony to commemorate Reconciliation week.

Our sponsors, supporters, partners and kin organisations