Nairm Marr Djambana board members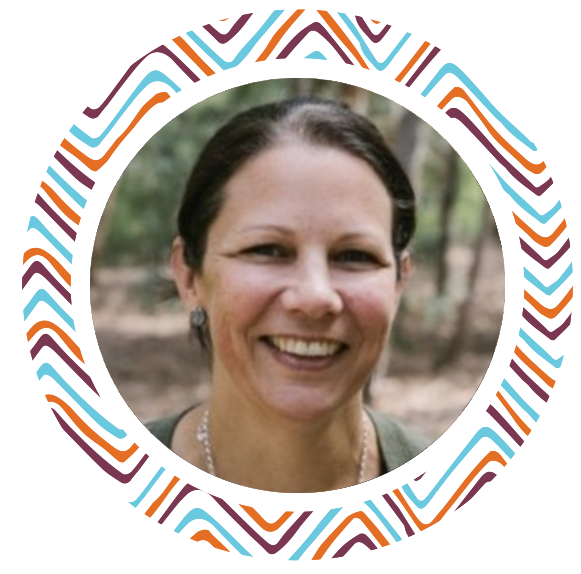 Chair
Karinda is a Wamba Wamba woman from Swan Hill.   Karinda is the CEO of First Peoples Health and Wellbeing.   With over 16 years experience in Aboriginal health, Karinda has worked in various clinical, strategic leadership and management roles across ACCHOs, state government and public health care services.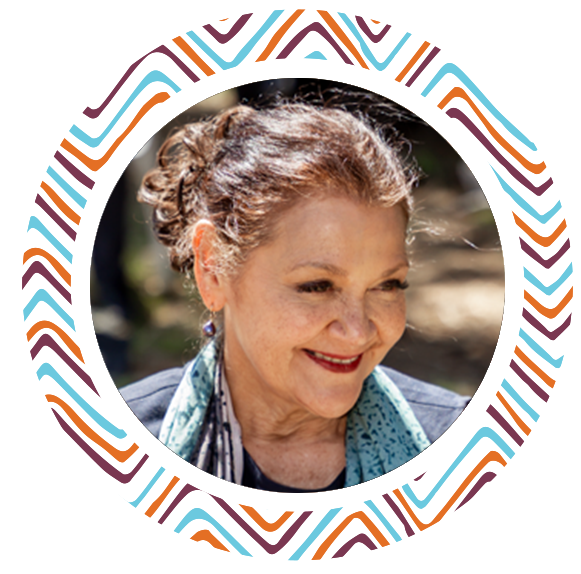 Deb Mellett
Former Chair
Gurindji woman from Northern Territory. Has lived on the Mornington Peninsula for 23 years.
Has over 30 years management experience and is currently the Senior Social Planner, Aboriginal Cultural and Community Development (MPSC)
Board member – First 1000 days Australia and BCNA Breast Screen Australia Ambassador
Helped establish Willum Warrain Aboriginal Association (in Hastings).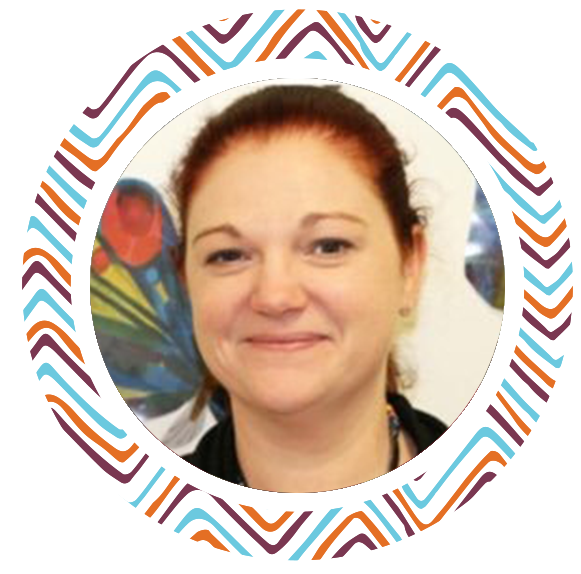 Treasurer
Proud Wadi Wadi woman, First Nations people of the Illawarra region, NSW.
Registered Nurse currently employed at Frankston Hospital.
Small Business owner. Cultural Adviser with the Women's Spirit Project.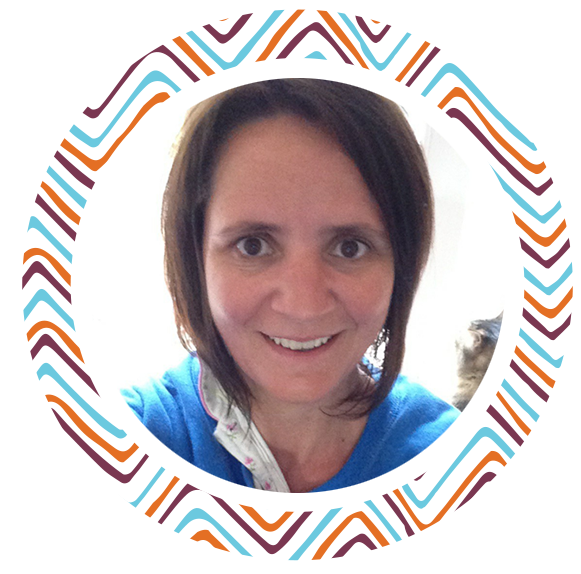 Suzy Stephens
Co-Chair
Ngunnawal woman from Canberra area of N.S.W. Lived in Frankston area for 16 years
Soc.Sc, Dip. in Early Childhood Education and Cert. 4 in Training & Assessment
Manager in local government, with expertise in policy, advocacy, service delivery and marketing
25 years working in the Early Childhood sector
Accredited Child Safe trainer with Child Wise and Child Safe Officer and played a lead role in implementing cross service provision for Aboriginal and Torres Strait islander children.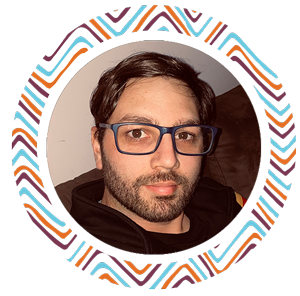 Jida is a proud Aboriginal man from the lands of the Yorta Yorta, Wotjobulak, Nari Nari and Boon Wurrung peoples.
Experienced in working with young people and in family violence.
Jida is acting secretary of the Nairm Marr Djambana board.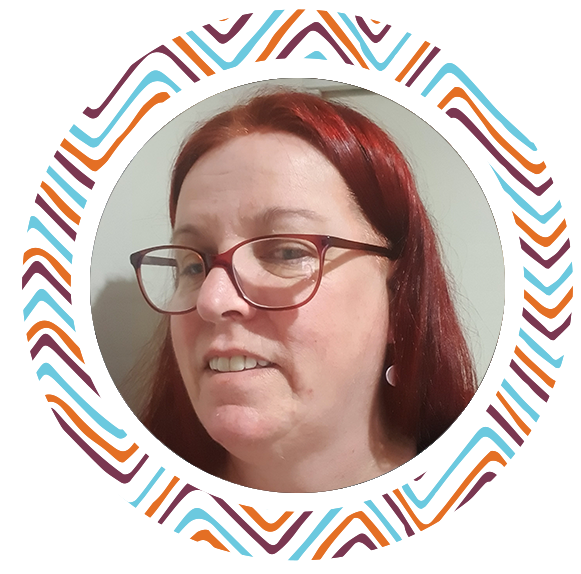 Karen Gibbs
Board member
Jardwadjali woman from upper Wimmera river, east of the Grampians
Currently Foster Carer and Playgroup Facilitator.
Supports literacy in primary school.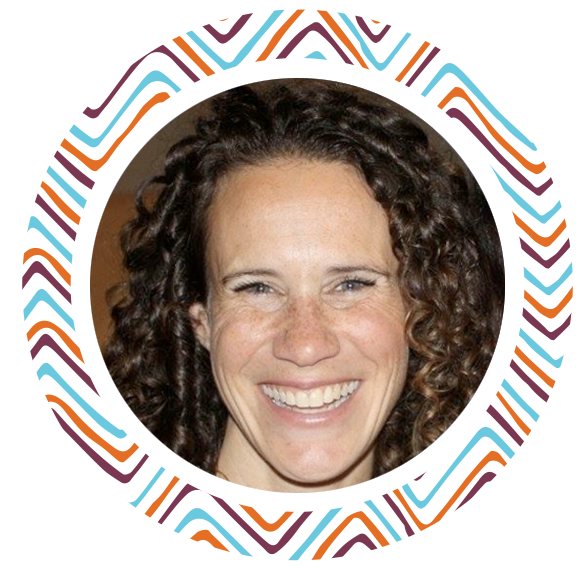 Board member
A Torres Strait Islander woman, born and raised in regional Victoria, Macedon Ranges area. Erin has lived on the Mornington Peninsula for the past 8 years.
Manager of an Indigenous Engagement Unit in the Higher Education sector with 10+ years of supporting Aboriginal and Torres Strait Islander students and community members to improve educational, health and well-being outcomes.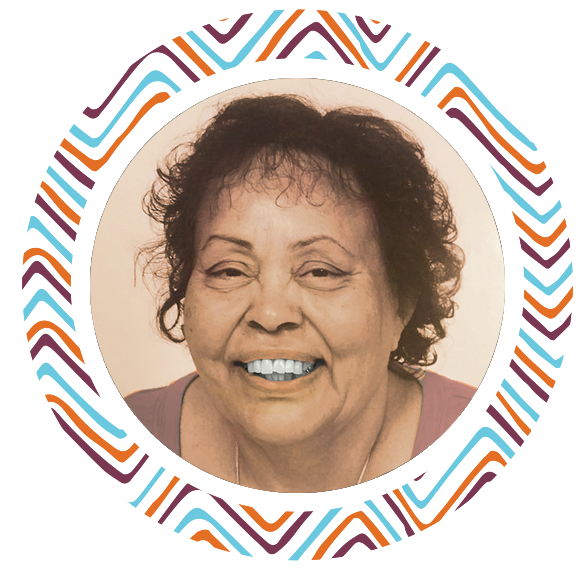 Aunty Mai Katona
Former board member
Ed. (Social Policy) and B.A. (Administration)
Educator (state, national and international levels). Also worked in administration, research and policy development.
Chairperson of two Aboriginal Associations: Stolen Generation NT and Gagadju Association.
Involved in the establishment of several Aboriginal Community organisations.
Ministerial Advisor in the Tasmanian Government.
Former Election Observer for United Nations, South Africa.