Nairm Marr Djambana board members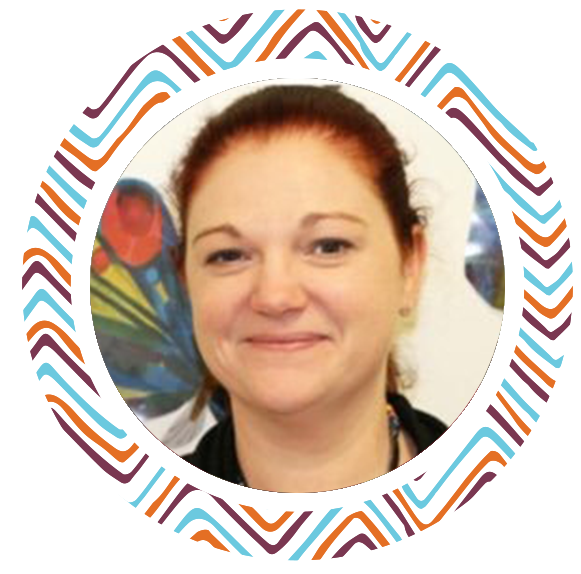 Treasurer
Proud Wadi Wadi woman, First Nations people of the Illawarra region, NSW.
Registered Nurse currently employed at Frankston Hospital.
Small Business owner. Cultural Adviser with the Women's Spirit Project.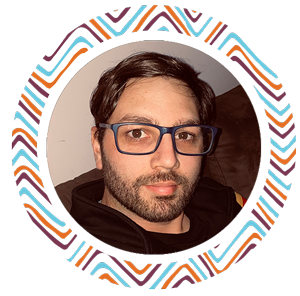 Jida is a proud Aboriginal man from the lands of the Yorta Yorta, Wotjobulak, Nari Nari and Boon Wurrung peoples.
Experienced in working with young people and in family violence.
Jida is acting secretary of the Nairm Marr Djambana board.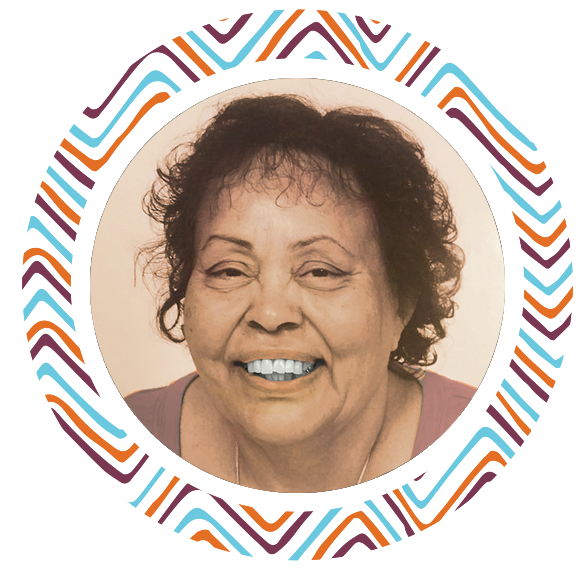 Aunty Mai Katona
Board member
Ed. (Social Policy) and B.A. (Administration)
Educator (state, national and international levels). Also worked in administration, research and policy development
Chairperson of two Aboriginal Associations: Stolen Generation NT and Gagadju Association
Involved in the establishment of several Aboriginal Community organisations
Ministerial Advisor in the Tasmanian Government
Former Election Observer for United Nations, South Africa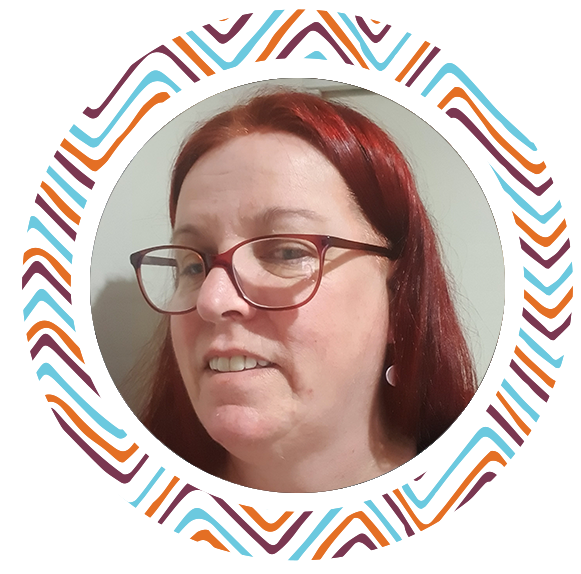 Karen Gibbs
Board member
Jardwadjali woman from upper Wimmera river, east of the Grampians
Currently Foster Carer and Playgroup Facilitator.
Supports literacy in primary school.