Nairm Marr Djambana staff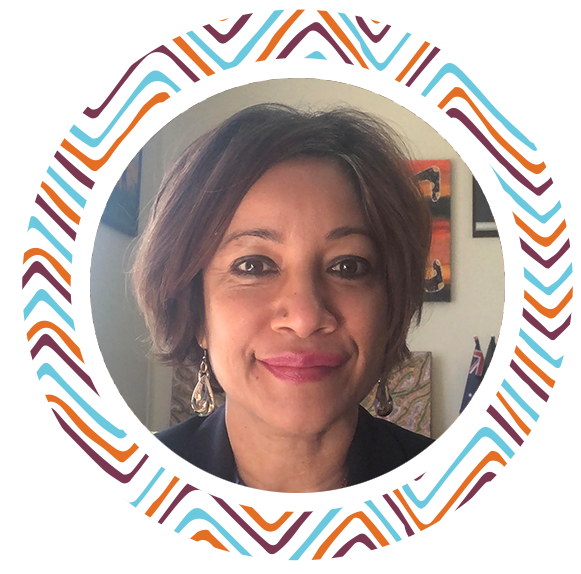 Gathering place Coordinator
Naaz has extensive experience in Community Development (around the world) and is also a qualified lawyer.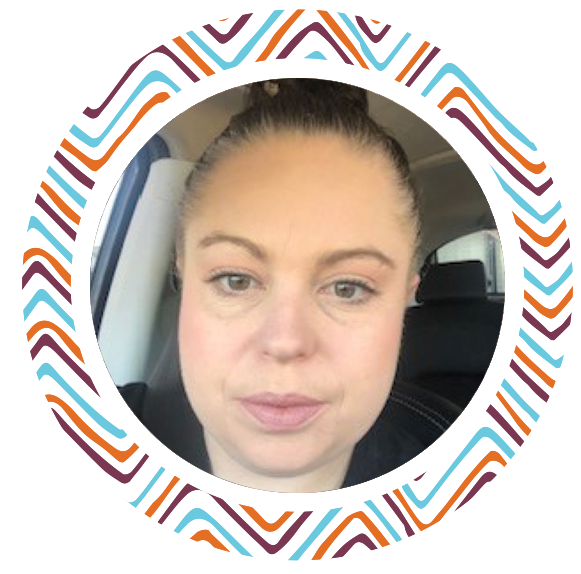 Programs Officer
Bidjara Women
Kalie is new to working with community with only a couple of years experience – as previously Kalie worked in hospitality. Kalie is a Richmond supporter and is all about mob and family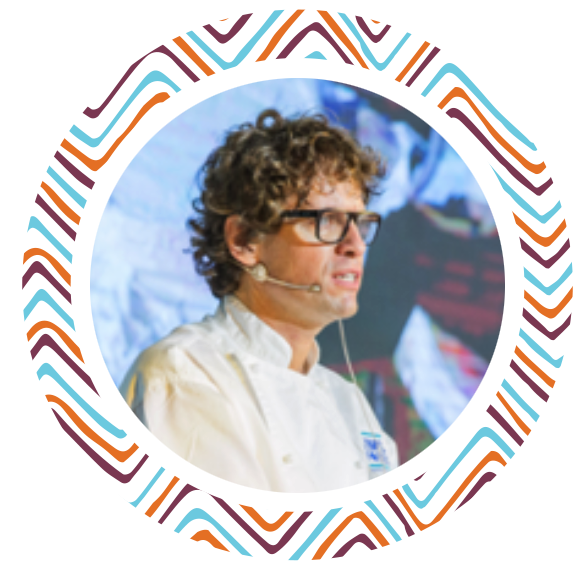 Catering business development Manager/Chef.
Tim established Tim Holland's Catering/Tim's Foods in 1999 with a number of commercial kitchens around Melbourne. He possesses a wealth of knowledge in the preparation and presentation of a wide variety of food and food styles. Recently Tim's focus has been in filling a presentation gap that exists between the producer and consumer. In collaboration with Australian producers, Tim builds enthusiasm and forges relationships through culinary activities and events. He has worked extensively across Asia and The Middle East.
Tim joined Nairm Marr Djambana as a volunteer Chef in August 2020 and we are proud to have Tim as our Catering business development Manager/Chef.