Nairm Marr Djambana staff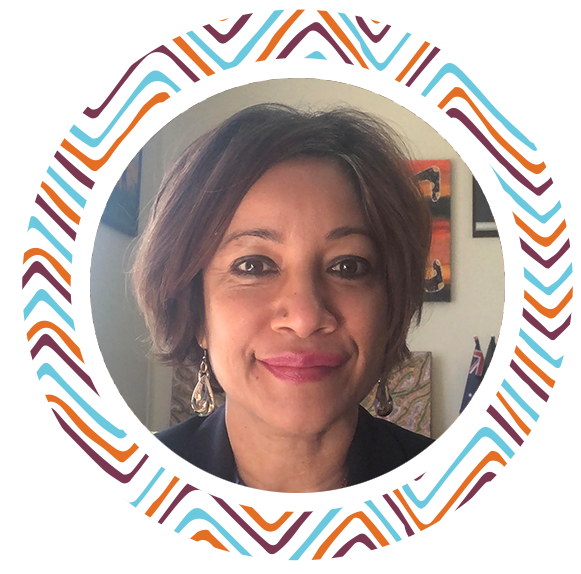 Former Gathering Place Coordinator
Naaz has extensive experience in Community Development (around the world) and is also a qualified lawyer.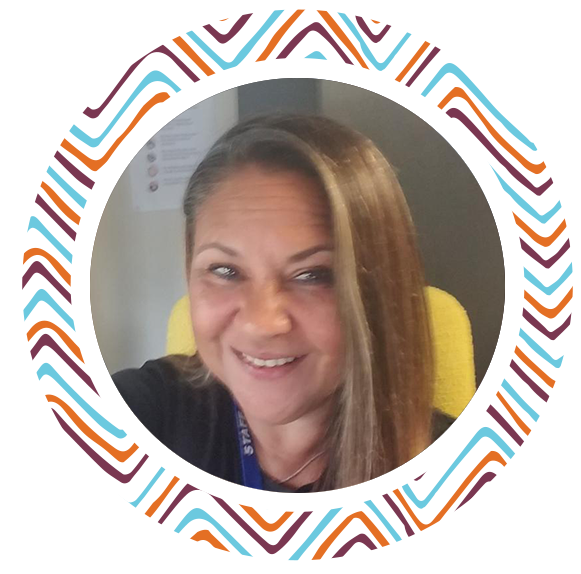 Outreach Officer
I am a very proud Gunditjimarra, Kirrae Woorung women. I have lived on the Mornington Peninsula for most of my life. I am a mother of three, adult children and a grandmother of a gorgeous little granddaughter. My previous job was a Care and Recovery Worker at Bunjilwarra over in Hastings.
I am so looking forward to meeting everyone and engaging in the community.  So if you see me, please don't hesitate to come over and say hi.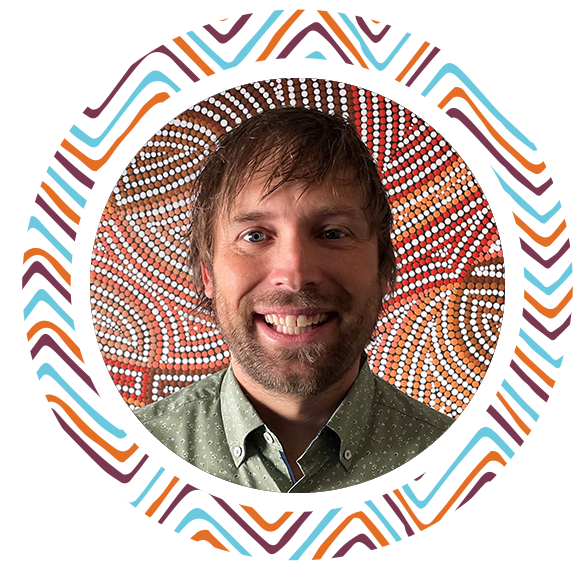 Administrative Officer
Chris a Bundjalung man born in Victoria, he is a father of two and enjoys taking his kids bush and exploring our country. Spending time with his family is important to him as well as bringing up his kids knowing their culture. Chris is excited and grateful to join Nairm Marr Djambana and connect with community and is looking forward to helping members engage in what Nairm Marr Djambana has to offer.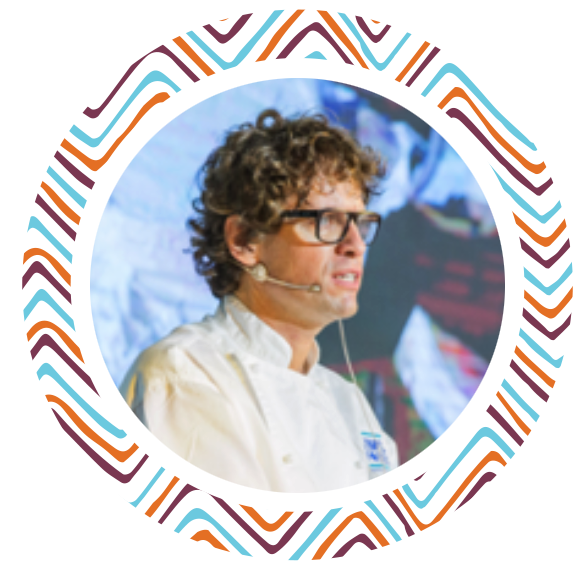 Catering business development Manager/Chef.
Tim established Tim Holland's Catering/Tim's Foods in 1999 with a number of commercial kitchens around Melbourne. He possesses a wealth of knowledge in the preparation and presentation of a wide variety of food and food styles. Recently Tim's focus has been in filling a presentation gap that exists between the producer and consumer. In collaboration with Australian producers, Tim builds enthusiasm and forges relationships through culinary activities and events. He has worked extensively across Asia and The Middle East.
Tim joined Nairm Marr Djambana as a volunteer Chef in August 2020 and we are proud to have Tim as our Catering business development Manager/Chef.