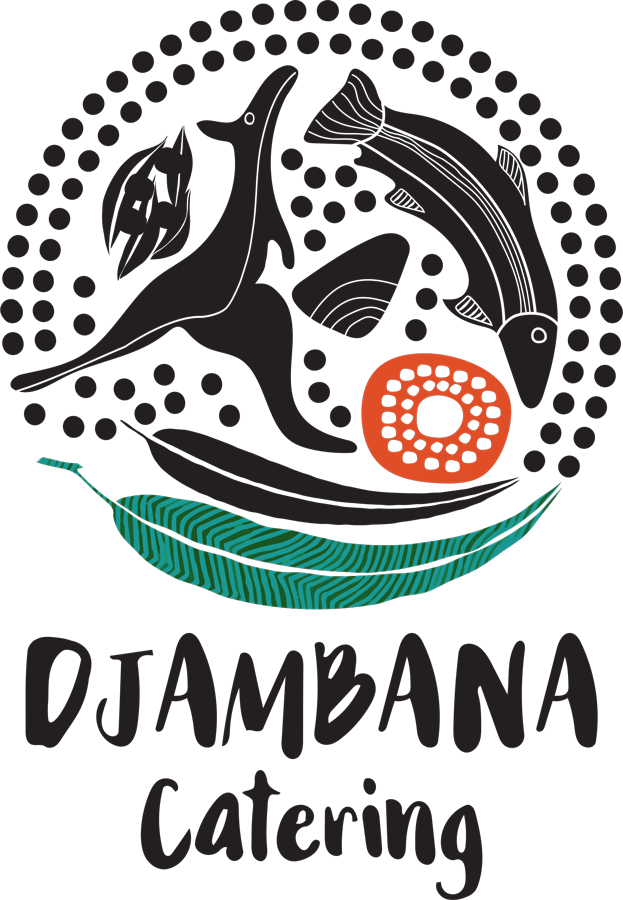 Nairm Marr Djambana Catering staff and volunteers regularly cater for internal meetings and activities.
This service is also used by external organisations that hold meetings and functions in Nairm Marr Djambana's buildings, as well as others hosting local festivals and events.
The high quality, price and range of food that can be provided by Nairm Marr Djambana are now attracting other audiences. For example in 2019 high protein breakfast, lunch and dinner packs were provided for the Women's Spirit Program for a three-day hike.
Where possible, bush tucker and other local ingredients are included.
Nairm Marr Djambana catering is incredible. Tom was extremely personable, professional, and accommodating. He was happy to cater to our needs and suggested different options for lunch. All of our students and staff were raving about the food. Not only was it presented beautifully but the food tasted amazing! I highly recommend Nairm Marr Djambana catering – you won't be disappointed.

Thank you again for the incredible food and services!

Enna,

Monash University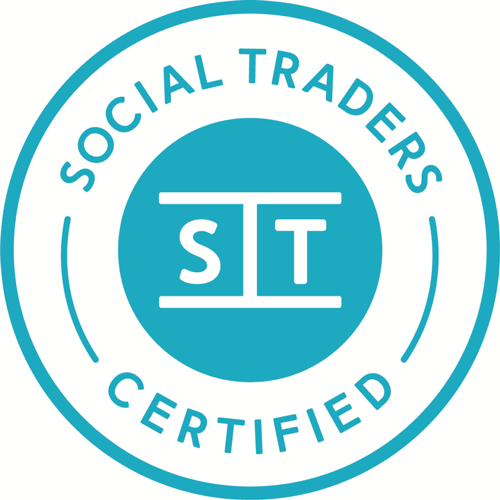 Catering FAQ's
Please contact us via the catering enquiry form or phone 03 9783 1521.

Catering Boxes
Djambana catering can provide catering boxes for your next function – perfect for outdoor events.